Government Shutdown Over; Regional Center Program Extended
Today, February 15, 2019, the longest government shutdown in U.S. history ended when the President signed the "Consolidated Appropriations Act, 2019" which provides a short-term spending bill to fund the federal government and extend EB-5 Regional Center Program through September 30, 2019.  The legislation did not include the significant amount of funding for a border wall as the President requested, but rather placed some limits on the where a wall can be built.
For the remainder of the fiscal year, which ends on September 30, 2019, industry stakeholders, EB-5 investors, and EB-5 developers will need to closely monitor potential changes to the overall EB-5 Program.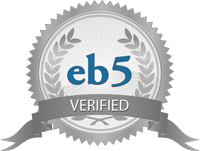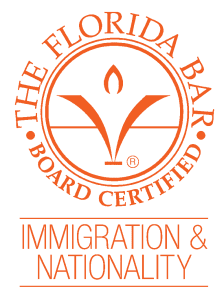 Ask Us
Your Question
Contact:
Ingraham Building
25 SE 2nd Avenue, Suite 828
Miami, Florida 33131
Toll-Free: (800) 792-9526
Miami-Dade: (305) 792-8677
E-mail: [email protected]
Skype & WeChat:  visa-lawyer
© Copyright 2015, HarrisLaw P.A. All rights reserved.
MEMBERSHIPS & AWARDS