HARRISLAW ASSISTS FOREIGN NATIONALS TO APPLY AT U.S. EMBASSIES AROUND THE WORLD
U.S. Consular processing describes the legal process involved in seeking an immigrant or nonimmigrant visas, as well as the services provided to U.S. citizens living or traveling overseas and in need of a variety of services. With several hundred U.S. embassies, consular sections and diplomatic missions across the world, the systematic procedures for issuance of temporary and permanent visas is a broad area of law potentially deserving of its own field of expertise. Consular processing has evolved over the years and involves not only the U.S. Department of State, but a complex web of law and policy impacted by various government agencies.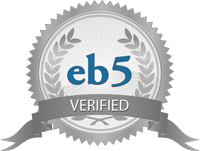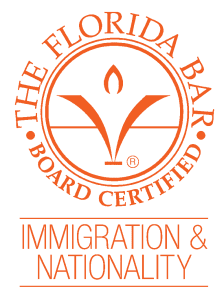 Ask Us
Your Question
Contact:
Ingraham Building
25 SE 2nd Avenue, Suite 828
Miami, Florida 33131
Toll-Free: (800) 792-9526
Miami-Dade: (305) 792-8677
E-mail: [email protected]
Skype & WeChat:  visa-lawyer
© Copyright 2015, HarrisLaw P.A. All rights reserved.
MEMBERSHIPS & AWARDS